The new novel from Salley Vickers, Sunday Times bestselling author of The Librarian.

Grandmothers is the story of three very different women and their relationship with the younger generation: fiercely independent Nan, who leads a secret life as an award-winning poet when she is not teaching her grandson Billy how to lie; glamorous Blanche, deprived of the company of her beloved granddaughter Kitty by her hostile daughter-in-law, who finds solace in rebelliously taking to drink and shop lifting; and shy, bookish Minna who in the safety of shepherd's hut shares with her surrogate granddaughter Rose her passion for reading. The outlook of all three women subtly alters when through their encounters with each other they discover that the past is always with us and that we go on learning and changing until the very end.
Grandmothers is a beautifully observed, sometimes subversive, often tender and elegiac novel from the Sunday Times bestselling author of The Librarian.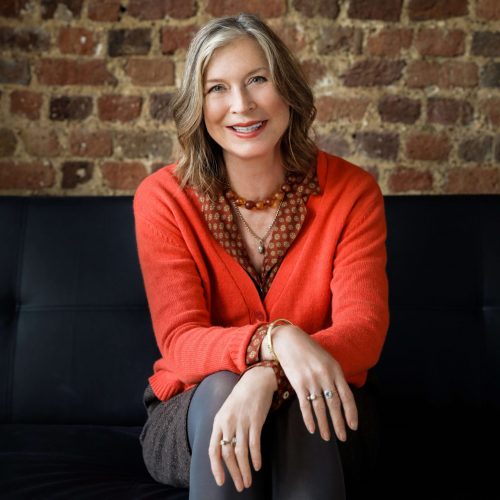 Salley Vickers was born in Liverpool, the home of her mother and grew up as the child of parents in the British Communist Party. Her father was a trade union leader and her mother a social worker. She won a state scholarship to St Paul's Girl's School (something which caused her father some anxiety because of his dislike of public schools and for a while he felt that she should not attend the school) and went on to read English at Newnham College Cambridge, with which she recently renewed working ties. She has worked, variously, as a cleaner, a dancer, an artist's model, a teacher of children with special needs, a university teacher of literature and a psychoanalysis.