The new novel from Salley Vickers, Sunday Times bestselling author of The Librarian

'Two sisters, Hassie and Margot Days, after heated exchanges and months of debate, had put together the money left them by their father and bought a house in Hope Wenlock, just on the English side of the Welsh Borders. The house was timbered, roomy and, certainly on the outside, picturesque; "a jigsaw picture house", it was described by the agents (a description which had for some time set Hassie against going to view it). What she had seen, when Margot's persistence eroded her resistance, was a rambling redbrick building, covered in Virginia creeper, with a sprawling garden, invaded by weeds, yellow fungi, and clumps of brooding nettles. . .'
When the sisters hire Murat, who has recently arrived in Hope Wenlock from Albania, to be their gardener, they unwittingly unleash tensions in the quiet English village they have begun to call home. The Gardener is a beautifully observed tale of sisterhood, secrets, belonging and new beginnings, from the best-selling author of The Librarian.
Buy From   Waterstones   Amazon   Bookshop.org
'Salley Vickers sees with a clear eye and writes with a light hand. She's a presence worth cherishing'

—

Philip Pullman
'Vickers writes of relationships with undaunted clarity'
— Adam Phillips
'No one can dig down into the shrouded recesses of the human heart quite as forensically as Vickers'
— Sunday Times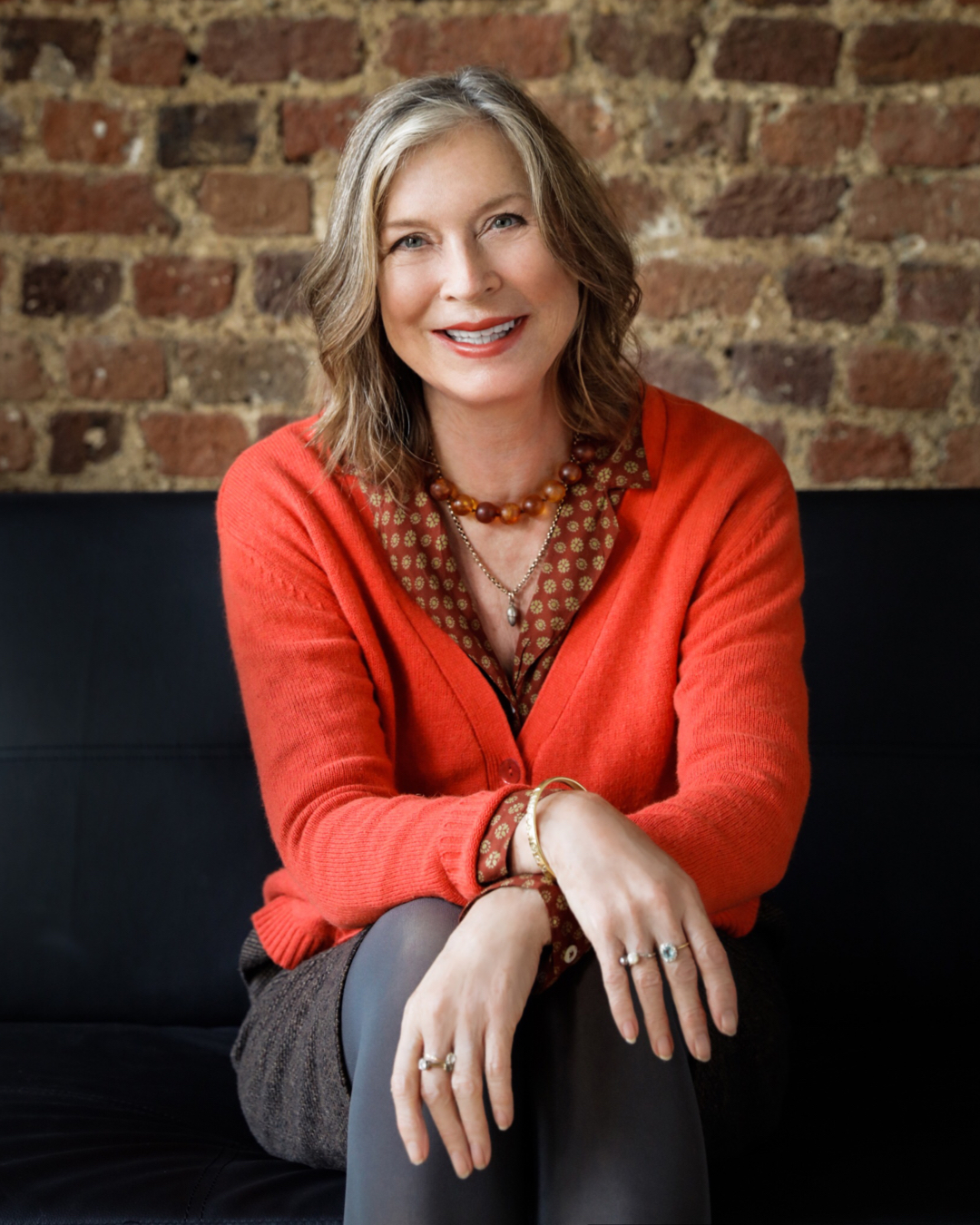 Salley Vickers was born in Liverpool, the home of her mother and grew up as the child of parents in the British Communist Party. Her father was a trade union leader and her mother a social worker. She won a state scholarship to St Paul's Girl's School (something which caused her father some anxiety because of his dislike of public schools and for a while he felt that she should not attend the school) and went on to read English at Newnham College Cambridge, with which she recently renewed working ties. She has worked, variously, as a cleaner, a dancer, an artist's model, a teacher of children with special needs, a university teacher of literature and a psychoanalysis.