The Gardener
The new novel from Salley Vickers, Sunday Times bestselling author of The Librarian
Artist, Hassie Days, and her sister, Margot, buy a run down Jacobean house in Hope Wenlock on the Welsh Marches. While Margot continues her London life in high finance, Hassie is left alone to work the large, long-neglected garden. She is befriended by eccentric, sharp-tongued, Miss Foot, who recommends, Murat, an Albanian migrant, made to feel out of place among the locals, to help Hassie in the garden.
As she works the garden in Murat's peaceful company, Hassie ruminates on her past life: the sibling rivalry that tainted her childhood and the love affair that left her with painful, unanswered questions.
But as she begins to explore the history of the house and the mysterious nearby wood, old hurts begin to fade as she experiences the healing power of nature and discovers other worlds.
Buy From Waterstones | Amazon | Bookshop.org
"Salley Vickers is skilled at transforming the everyday into something haunting. This tale of a woman's search for inner peace is no exception"
"Salley Vickers sees with a clear eye and writes with a light hand. She's a presence worth cherishing"
"With its sensitively drawn characters, this is a quiet and intelligent hymn to the restorative power of nature. Delightful"
The idea for The Gardener was sown in my mind long ago. I was given my oddly spelled name because my father, a lover of poetry and a lifelong Republican had a fondness for W.B. Yeats' Down by the salley gardens. My dad was tone deaf, but my mother was a lover of music and the setting of this poem as a song by Benjamin Britten was a favourite of hers.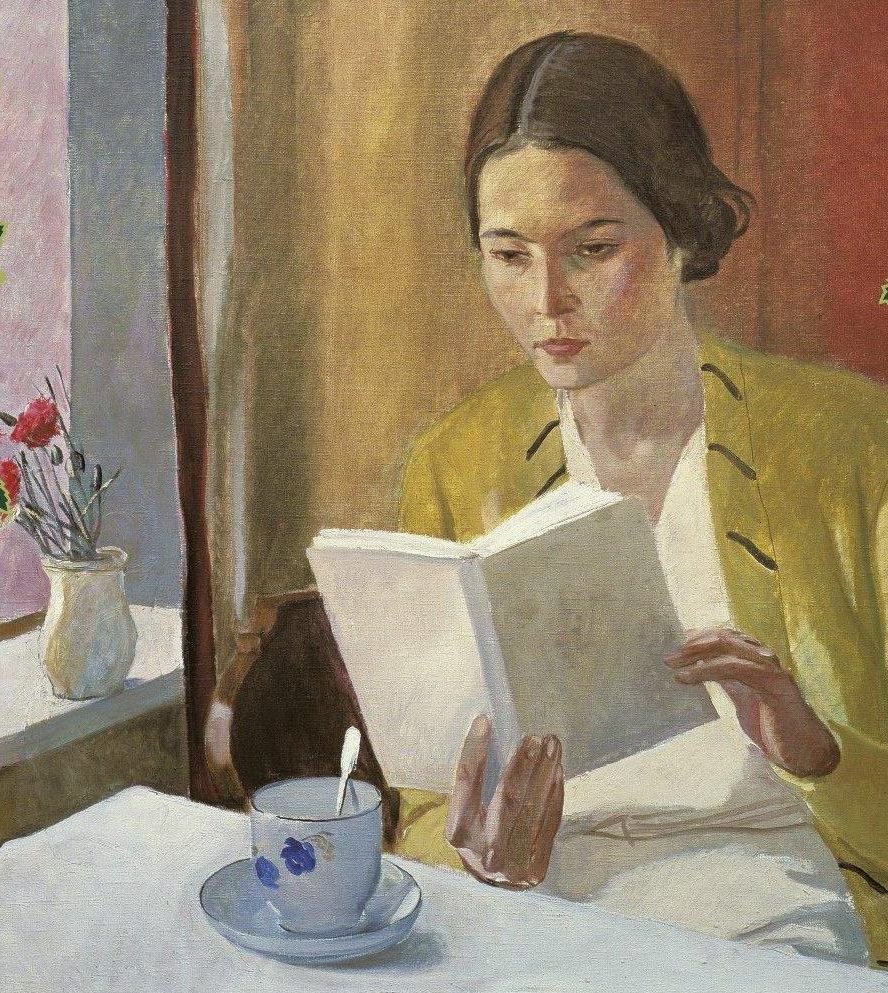 Salley Vickers' new novel The Gardener champions the healing power of nature. It is inspired by her own experiences during lockdown as well as her childhood, when her family lived with her godparents who had a large garden in London.